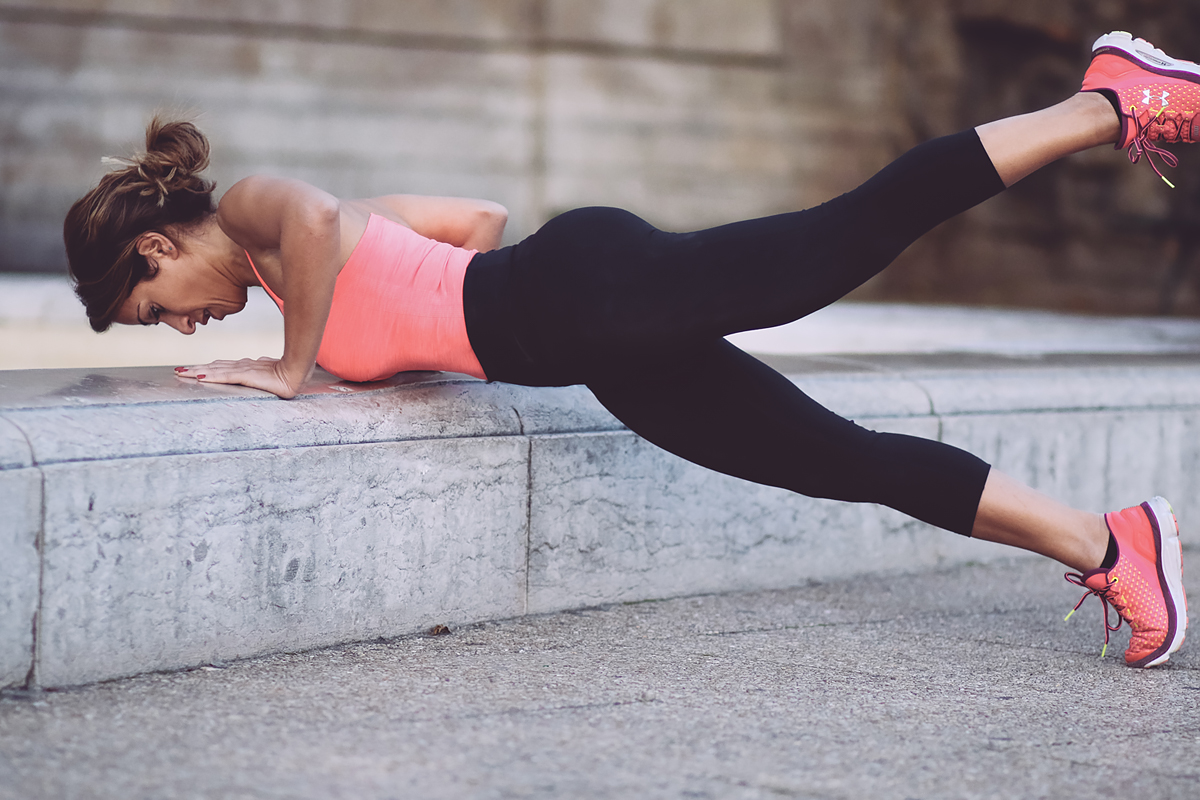 "I see Michelle three times a week. You Live Life Well has helped me strengthen and tone by doing exercises that I never thought possible, such as deadlifts, push ups and pull ups. My aim is to gain my best body ever before our big wedding day next year. I know Michelle will put me through my paces to achieve this goal."
Heidi Range, Pop Artist & TV Presenter
Pursuing a lifestyle of Health, Fitness & Wellbeing.
Inspire a new way of life.
Bold choices small changes.
It's fun and instinctive.
We look at what to eat for breakfast.
To the hours of beauty sleep you get.