"Seven years ago I struggled to lift a gym bag.
Now I deadlift 80kg - nearly double my bodyweight."
Michelle Cohen - You Live Life Well
After several years in Fashion and PR, with demanding long hours, I turned to a new career as a Personal Trainer. Desirous to start a family I knew I needed to find a more flexible way of working.
While I was never the sporty one at school and always avoided PE lessons, I had suddenly taken to hardcore two hour Muay Thai boxing sessions twice a week, plus some yoga and dance!
At the age of 31 I had found a renewed strength through fitness – both mentally and physically.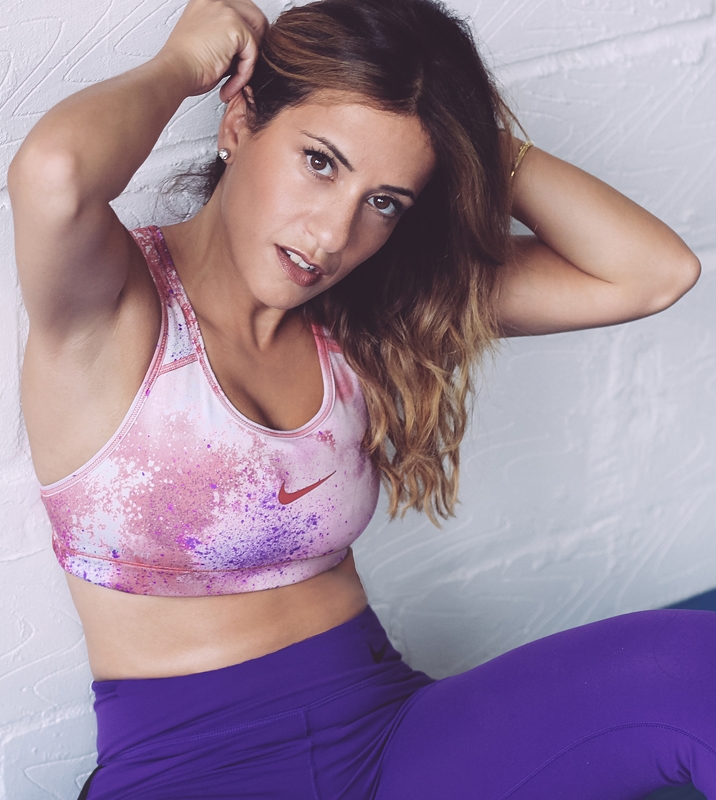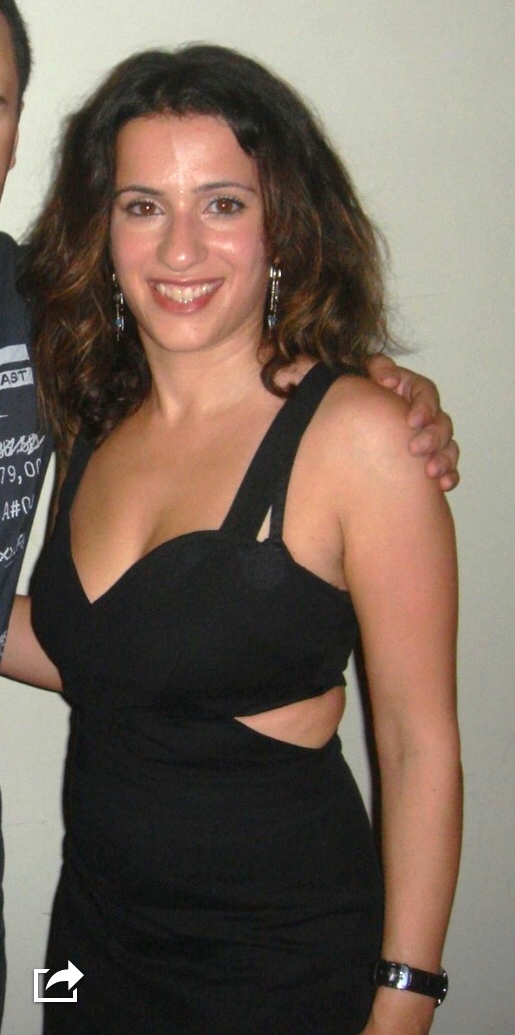 Today
Now as a mother of two beautiful girls, I am more then ever conscious of maintaining my own fitness and wellbeing. I am a Master Trainer and have also gained extensive training in Strength and Conditioning with world-renowned athletic coaches such as Charles Poliquin.
I am constantly researching and studying the latest trends in health and fitness along with thousands of hours of experience. I specialise in body sculpting, weight loss, strength and muscle gain, athletic performance, HIIT and rehabilitation.
CONNECT WITH ME